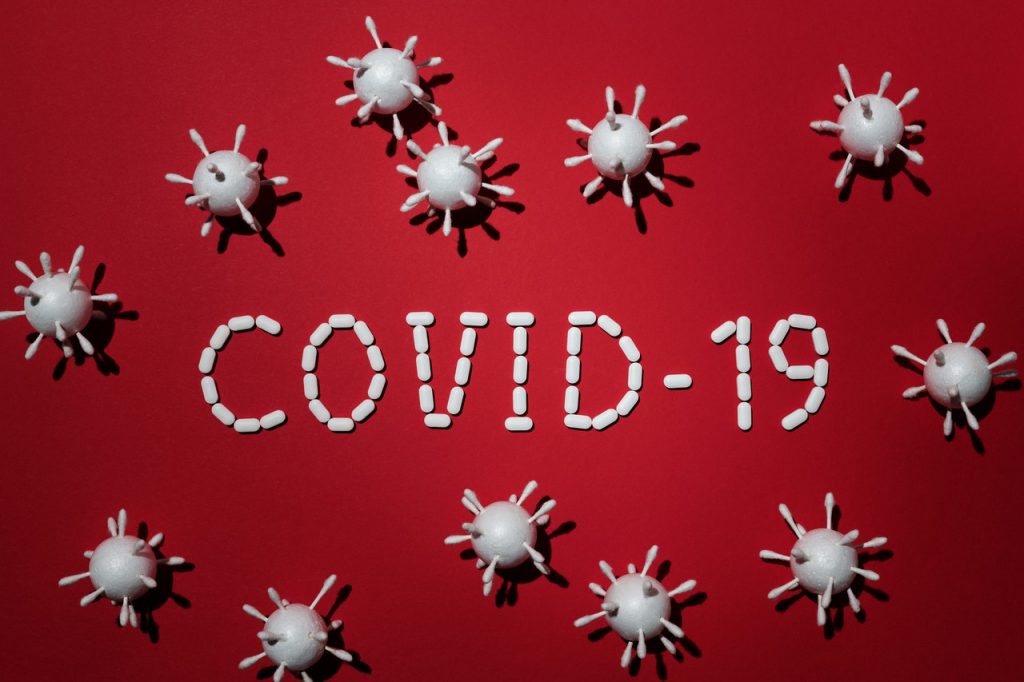 (The below information is ever changing and was right at the time of publishing, but is subject to change.  You should always do your own research and there are some links at the end of this article to help you with this)
Many businesses will be struggling during Covid-19, we are finding that we have been able to help our clients through the processes required to claim business interruption grants, assist in time to pay arrangement requests for taxes due, and also give guidance to our self-employed clients. Giving them all an idea of what financial help may be available to them, at this time.
We are here to help our self-employed clients, businesses and employers, on matters such as;
Furloughing staff under the Coronavirus Job Retention Scheme (CJRS)
Business Interruption Grants that are available to small to medium businesses
The Self-Employed Income Support Scheme.
Time To Pay Arrangements with HMRC
Companies House filing deadline extensions
It is good to know that;
HMRC have applied an automatic delay on Vat payments being due, and automatic delays for payments on account for personal tax
Companies House have agreed extensions can be given to filing deadlines which can be applied for on-line
HMRC are offering time to pay arrangements, if you are having financial problems in paying taxes due
If you require any of our services, why not give us a call?
In the meantime, here are some useful links to HMRC regarding Covid-19:
For Businesses
https://www.gov.uk/government/collections/financial-support-for-businesses-during-coronavirus-covid-19
For Employers who have Furloughed Staff
https://www.gov.uk/guidance/work-out-80-of-your-employees-wages-to-claim-through-the-coronavirus-job-retention-scheme
For the Self-Employed
https://www.gov.uk/guidance/claim-a-grant-through-the-coronavirus-covid-19-self-employment-income-support-scheme