Established in 2004, we have worked with small to medium businesses and understand a lot of their needs. We believe that we are a 'helping hand' giving them the support they need from their accountant, helping them to drive their business forward.
We provide a personal service, and have both a friendly and approachable attitude. When you phone up, you will be able to speak with the same person for continuity. If that person is not available, you will receive a call back as soon as they are free.
We work on a fixed fee basis, and our clients usually set up a standing order so that their payments can be spread over the 12 months, rather than them having to pay an annual fee in one payment.
We can have weekly chats on the phone, and quarterly visits or a chat when necessary – at no extra cost.
Whether you are a company or a self-employed individual, we are able to provide services for most industry sectors.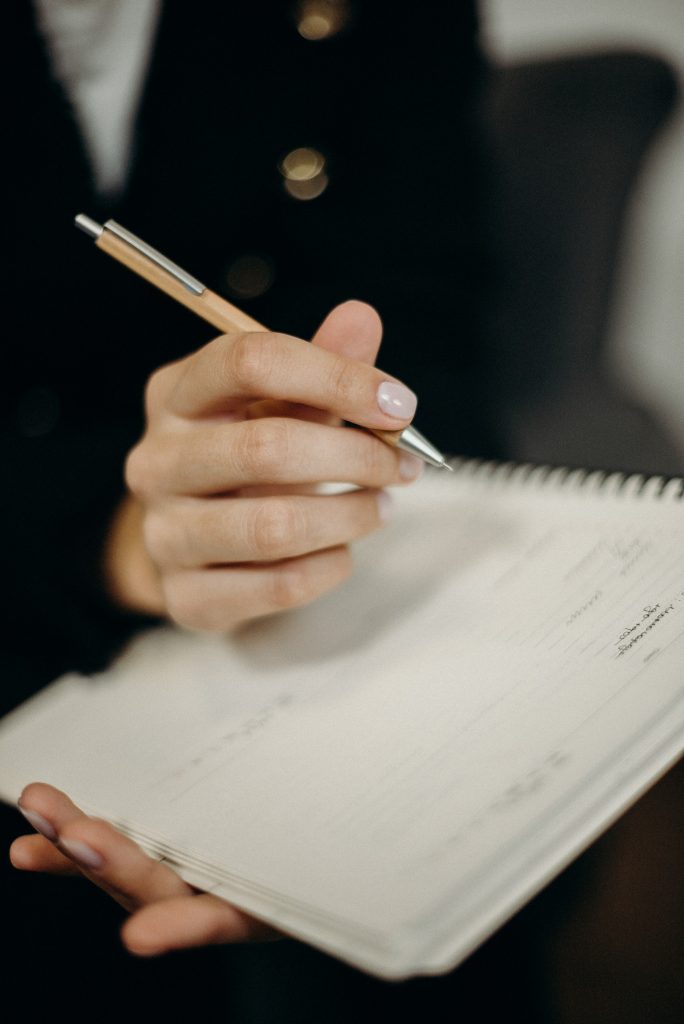 This year all of our clients' Tax Returns were submitted on time. Dealing with tax and running a business can be hard. We are a helping hand giving the support you need, with a great personal service. To us you are not just a number, if you need our help, please give us a call.
Clients tell us first and foremost that they trust us to look after their financial affairs, we deliver results on time, and do it in a way that is real value for money, as we generally work on a fixed fee basis.  We also have a lot of empathy as our work experience helps us to understand a lot of your needs.  Finally the personal service we give our clients is unrivalled – something we work very hard at.  If you don't have time to come out and see us, we come out to see you.  We also keep in touch over the year and are known for our friendly and approachable attitude.